Escape From Tarkov is a multi-player hardcore first-person shooter that takes place on the territory of alternative modern Russia.
We provide Escape from tarkov rubles (eft roubles) money and items.
Selling EFT money – price per 1 mil roubles.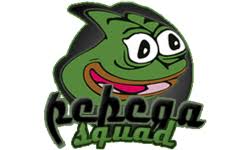 By buying cheap eft roubles and items in our store you help save the pepegas. With each purchase, we transfer 5% of the tarkov money to the Pepega protection fund. Pepega is an endangered species of players in Escape from Tarkov.
Save the pepega – buy eft cash.
Support discord –
Hatsune#5145
How to buy tarkov roubles? 3 steps
1. Fill in the field "Quantity".
For example if you want to buy 10 mil tarkov roubles.

Then click "Add to cart"
2. Go to the Cart page and click Proceed to Checkout.
3. After payment you contact us via online chat/discord/skype and get your order.
How do i know if this is legit?
We have ownedcore and epicnpc profiles with feedback,  just
Google it.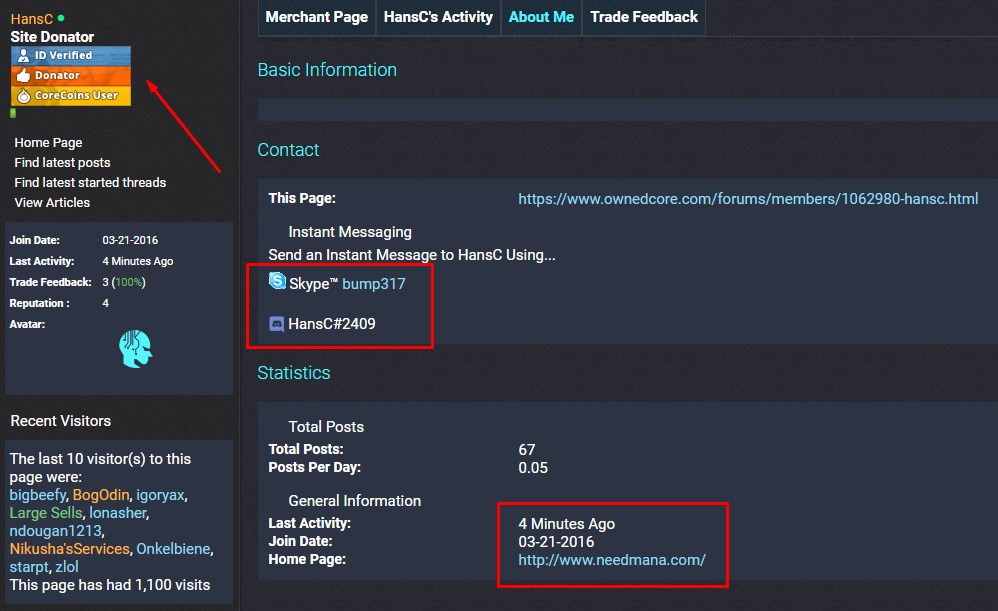 We value our reputation and we do our best to maintain it high.
How do you transfer EFT money?
Trade methods for eft cash – trade in raid or (and) via flea market.
For small orders like 10 mil we will trade docs case with bitcoins in raid.
For high amount we will trade docs case with keycards and you should put it in flea market and we'll buy it.
We'll pay for flea market fees.

How to pick up items fast to your alpha/gamma container? You must read this one!
1. Look at item and don't press any key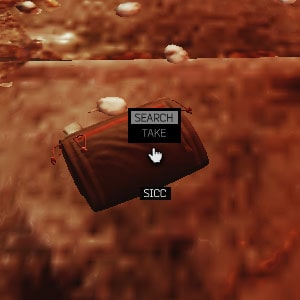 2. Scroll down 1 time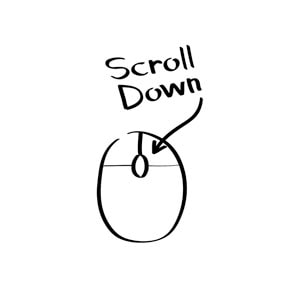 3. Choose "Take"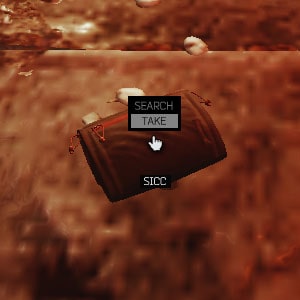 4. Then press F key